Filippo Beck Peccoz


Music and Sound
for Video Games


I'm a freelance
Game Audio Designer
based in Munich.

I've combined my two greatest passions by composing
Music for Video Games.
Who I am
A graduate of Berklee college of Music in Boston, Massachusetts, I am now seeking innovation in the Game Audio Field in my hometown, Munich.
I believe that Game Audio Designers have the responsibility to not only create top notch assets for their games, but also actively take part in the production process, instilling fresh ideas on adaptive audio, gameplay-relevant music and keeping in mind that game audio is still developing a language of its own- and now is the time to define it.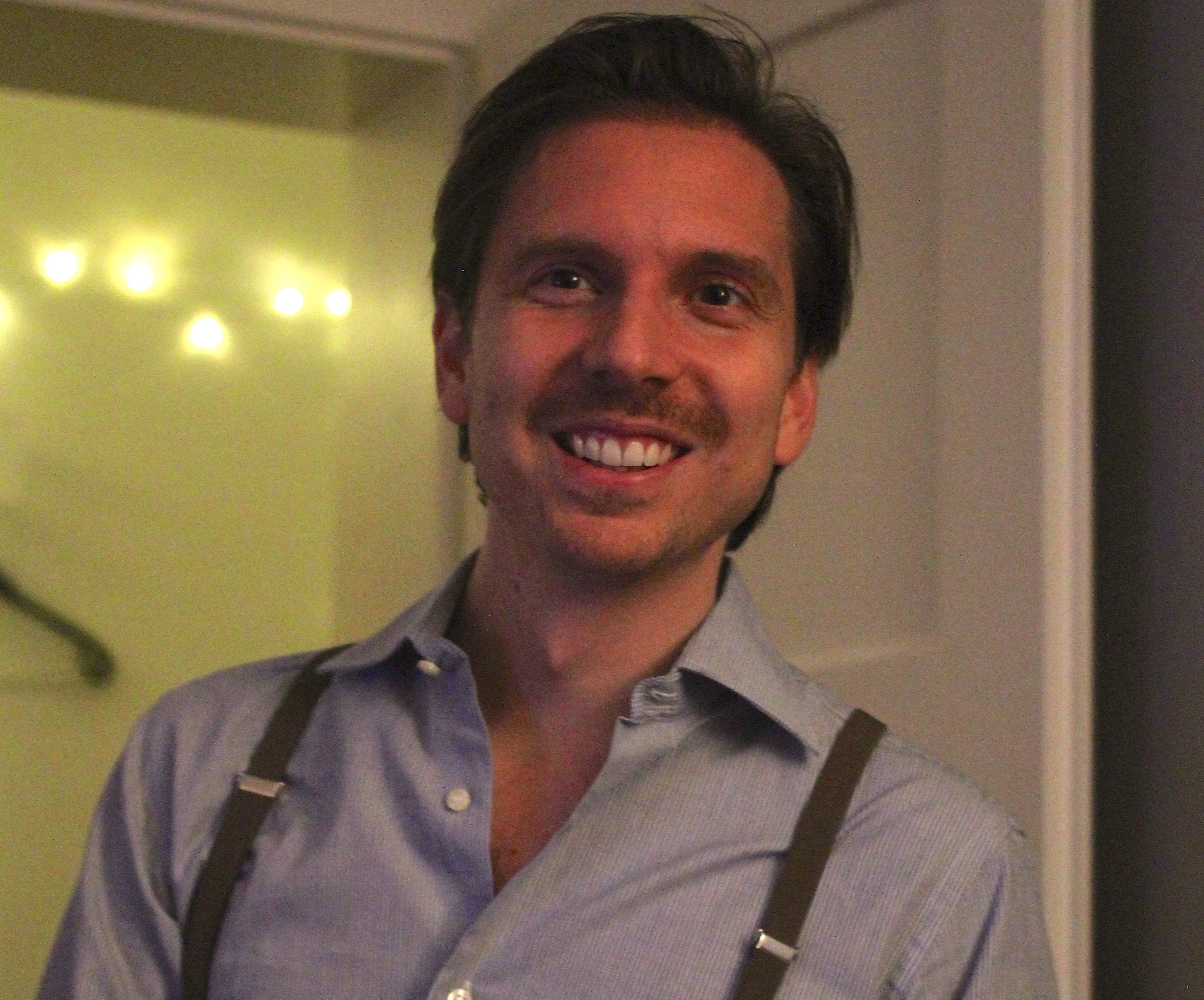 Featured/Newest Projects



Upcoming Title
PC/Mac/Linux, Consoles
Mimimi Productions
After Shadow Tactics' success, a new Hardcore Stealth Tactics chapter is being written.
I am hugely excited to be working on this title with my long time partners and good friends, Mimimi Games.
Blades of the Shogun

2016
PC/Mac/Linux, Consoles
Mimimi Productions
Shadow Tactics refreshed the Hardcore Stealth Tactics genre in 2016.
This project is very dear to me, having had the opportunity to work with wonderful Japanese musicians for the creation of the soundtrack!
2018
PC/Mac/Linux, Consoles
Bonus Level Entertainment



FOX N FORESTS is a Super Nintendo inspired indie game action platformer.

It's my love letter to the music of the SNES era.