Filippo Beck Peccoz


Music and Sound
for Video Games


I'm a freelance
Game Audio Designer
based in Munich.

I've combined my two greatest passions by composing
Music for Video Games.
Who I am
A graduate of Berklee college of Music in Boston, Massachusetts, I am now seeking innovation in the Game Audio Field in my hometown, Munich.
I believe that Game Audio Designers have the responsibility to not only create top notch assets for their games, but also actively take part in the production process, instilling fresh ideas on adaptive audio, gameplay-relevant music and keeping in mind that game audio is still developing a language of its own- and now is the time to define it.
All in all - I make music for games I love.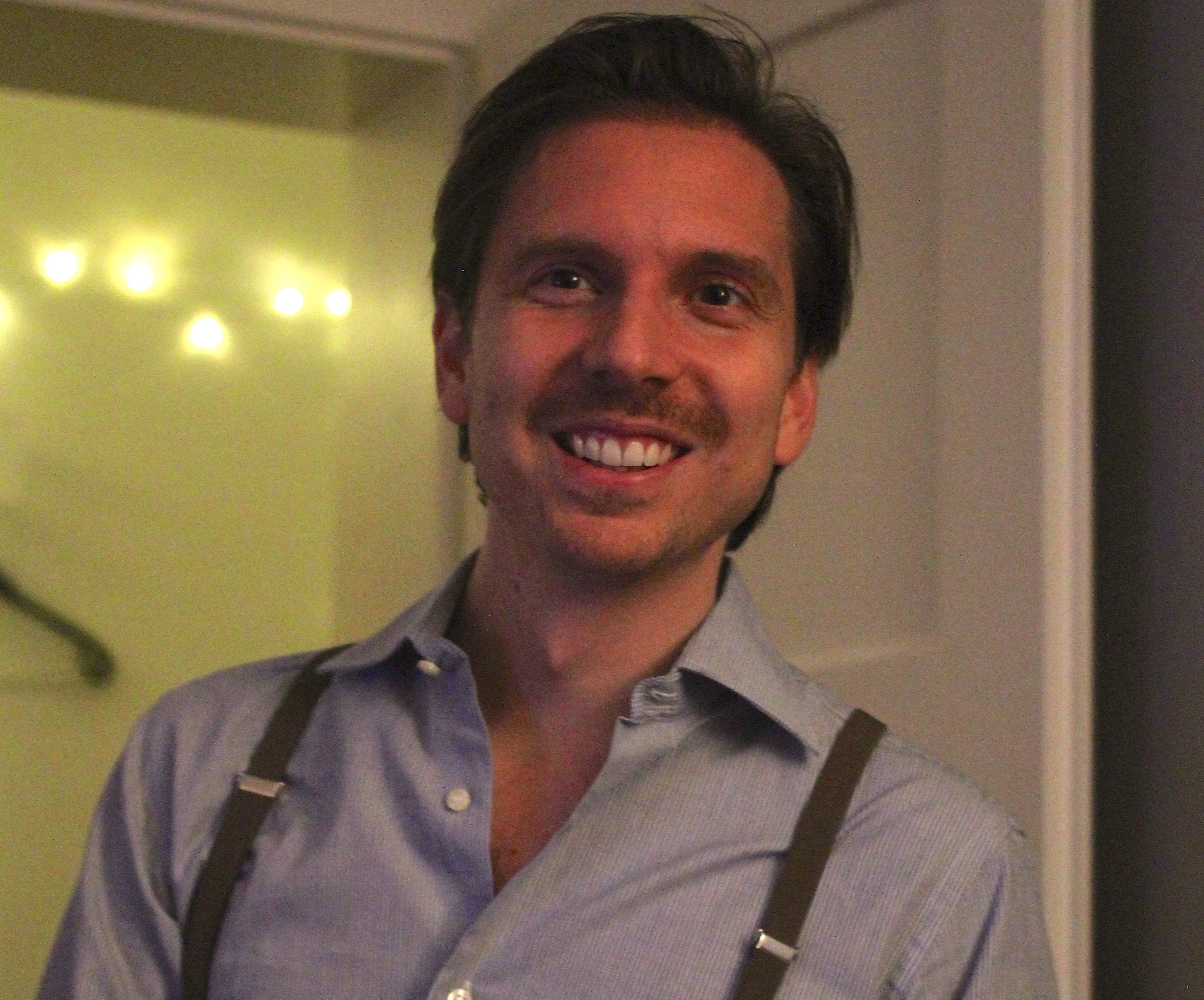 Tavern Talk
Release Date: 2024. PC, Consoles.
Gentle Troll Entertainmenmt GmbH
Tavern Talk is a cozy visual novel developed by long-time collaborators Gentle Troll Entertainment. It is currently in production and also has reached over 600% of the initial goal on its Kickstarter campaign in October 2023!
I'm loving how this project enables me to record a vast array of plucked instruments, which are my great love... Please enjoy a little sneak peek of the music on the right and, if you like- there's still time to
pledge on Kickstarter!
Shadow Gambit:
The Cursed Crew

Release Date: August 17th, 2023. PC/Mac/Linux, Consoles.
Mimimi Games GmbH
Ahoy Cursed Pirates! Mimimi's Shadow Gambit features over 3 1/2 hours of in game music and a soundtrack with 60 piratey songs, making it my most ambitious game project to date.
Much praise has been given by press and reviewers around the world, which makes me very proud. Check out the soundtrack right here or on all major streaming platforms.
Release Date: April 2022
PC and Consoles

Grimbart Tales GmbH
Itorah is a completely hand-drawn 2.5D action platformer. Take a look at the screenshots on the right- you'll fall in love! The soundtrack turned out to be over 2 hours long. We won
Best Audio Design
at the "
Deutscher Entwicklerpreis
" for our work on ITORAH, which makes me very proud <3 Have a listen right here: